Ken Czuprynski, MPT, MTC
Physical Therapist Manual Therapy Certification
Ken is a 1986 graduate of Hahnemann University with nearly 30 years of physical therapy experience. He has experience treating a variety of conditions including; orthopedic, neurological, and post-operative. Ken's primary focus over the past nine years has been treating the post-operative and orthopedic population through his private practice Keystone Orthopedic Physical Therapy.
As a health-enthusiast Ken has participated in sprint triathlons and enjoys road biking, swimming, and outdoor activity. He has worked to incorporate these passions into his business through Keystone Wellness, which offers sport-related evaluations designed to better individualized performances, specifically in running and golf.
Amanda Snider DPT, CKTP, CSFMA
Amanda is a 2012 graduate from Slippery Rock University with a B.S. in Exercise Science and her Doctor of Physical Therapy.  She is certified as a Kinesio Taping Practitioner and in Selective Functional Movement Assessments.  She is currently pursuing her Manual Therapy certification through NAIOMT.  Amanda is passionate about sports medicine which addresses strength, agility, jumping ability, conditioning, and injury prevention.  Her clinical areas of interest include general orthopedics, post-operative care and joint replacements, fall and injury prevention, sports medicine, and wellness programming.  Amanda enjoys the outdoors where she spends most of her free time hiking and biking.  Amanda is a graduate of James Buchanan High School.
Ashlee Misner, PTA
Ashley has been with KOPT since it first opened it's doors ten years ago.  Ashley graduate from Penn State Mont Alto in 2007.  She is a graduate from Fannett-Metal where she played basketball and softball.  Ashley is well experienced in the outpatient clinical setting with additional training in total joint care, post-operative management, fall prevention, and balance training.
Lindsey Shope, PTA
Lindsey joins KOPT as a recent graduate from Mount Aloysius College. She works primarily in the clinic with individuals recovering from orthopedic issues. Additionally, she enjoys the challenges of sports medicine. Her favorite part of her job is helping patients return to the activities they enjoy.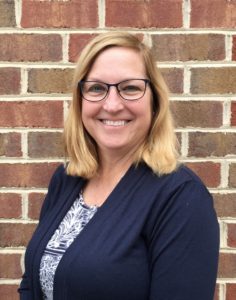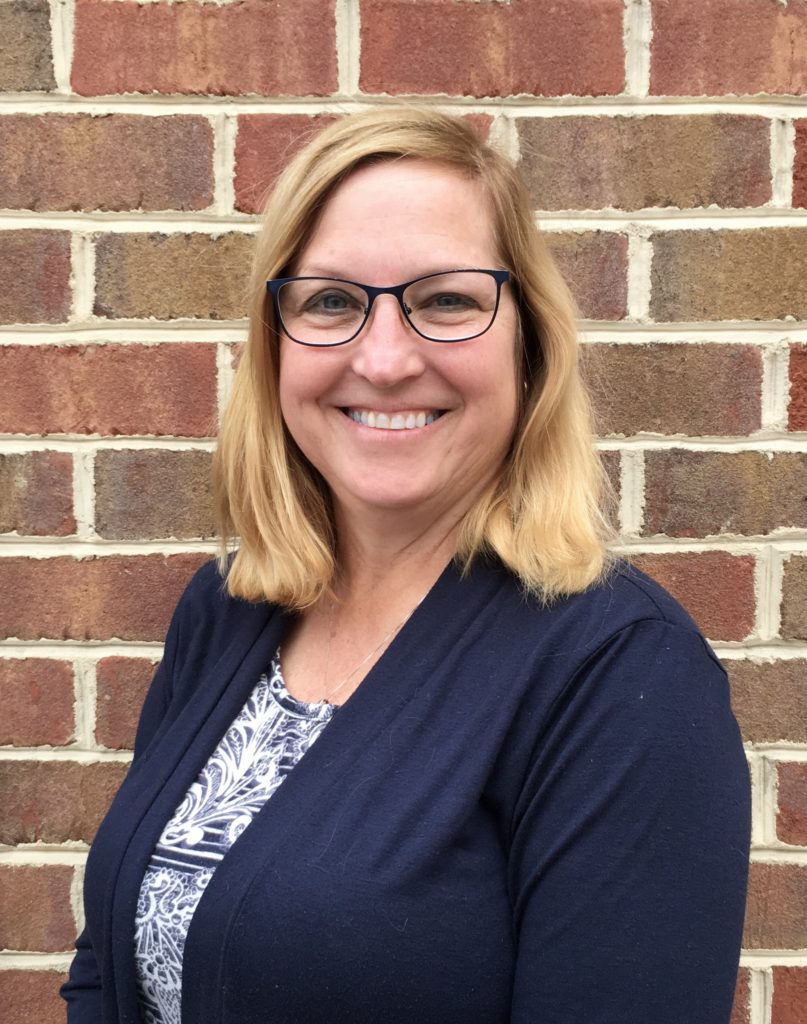 Yvette Miller, PTA
Yvette completes our team as a 2013 graduate from Allegany College of Maryland. She is a graduate of Forbes Road High School where she played field hockey. When Yvette is not in the clinic, she is a volunteer EMT and firefighter with the Hustontown Volunteer Fire Company. Yvette enjoys sharing life experiences as she helps her patients returns to an independent, active lifestyle. Yvette enjoys her free time outdoors gardening, horseback riding, and her grandchildren.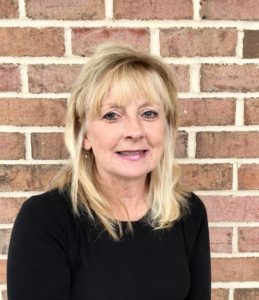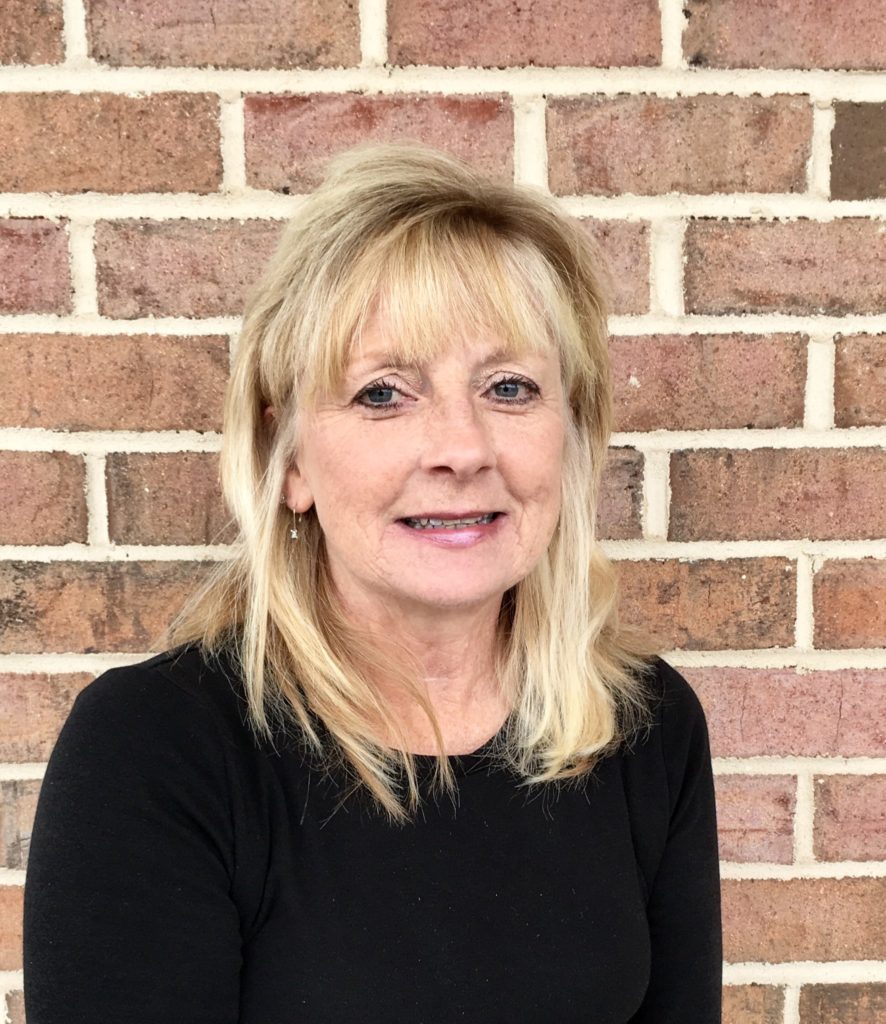 Cricket Spangler
Cricket is a volunteer and a regular friendly face in the clinic.  She has been a part of the KOPT family since 2006.